Contact Us
Gregory S. Rom, CPA
Partner
516-352-7700 ext. 138
Email
Loading Email...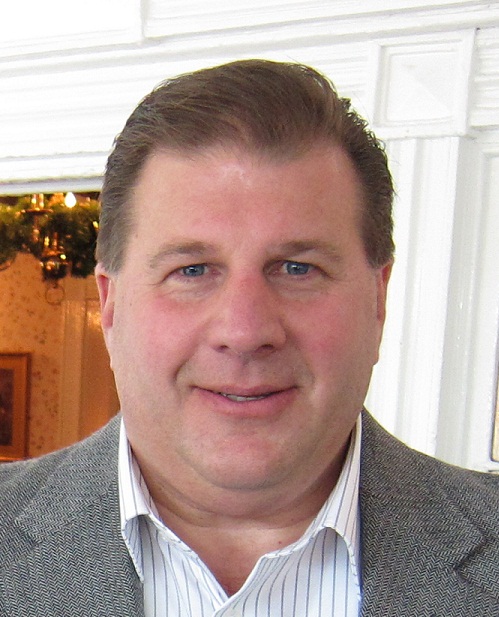 Gregory S. Rom is a Certified Public Accountant with an undergraduate degree from the Wharton School at the University of Pennsylvania. He joined the firm as a junior accountant in 1981 and has been a partner since 1989.
Greg has specialized in the audits of manufacturing businesses and has also been instrumental in the continuing development of the firm's medical client practice.
His tax and business planning expertise includes mergers, individual and corporate financing as well as succession planning for corporate clients.